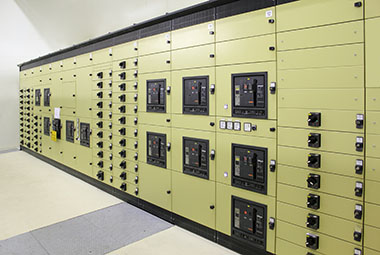 Project Management
In addition to electrical engineering and process control solutions, IA Engineering offers project management services, ensuring that your projects and solutions are delivered on time and to budget.
Combining our electrical engineering and process control expertise, ensures that solutions we deliver are of the highest quality, best fit our clients needs and are built and delivered to expectations, allowing you to focus on your core business key performance indicators.
IA Engineering constantly strive for excellence. With our combined 75 years of experience in the electrical engineering industry, we have the knowledge, understanding and drive to get your projects and solutions on track and working brilliantly for you and your business.