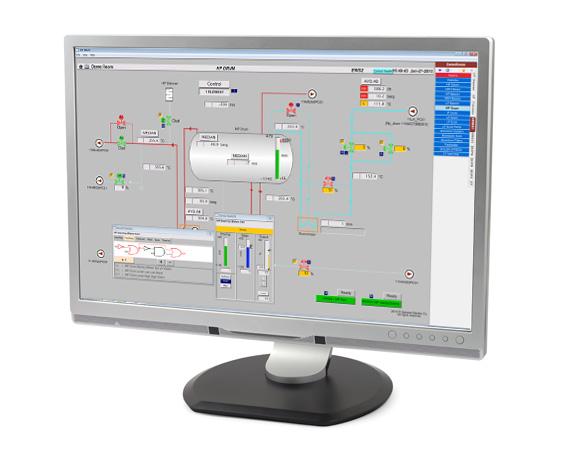 Process Control
IA Engineering specialise in commercial and industrial process control and automation systems, using the latest technology to build turn-key control systems to automate our customers product lines as well as many other business functions.
We offer:
Analysis of requirements,
Design, development and programming,
Supply of equipment,
Testing,
Commissioning,
Project management, and
Reporting and business intelligence.
Using the high-performance CitectSCADA and CitectHistorian software suite from Schneider Electric, we're able to plan, design, and build high performance control, automation and reporting systems for our clients business.
We're also able to build informative reporting systems so that our clients are able to obtain up-to-date intelligence on how their systems are performing in order to be able to make highly informed decisions regarding their direction and future plans, otherwise not being possible without this reporting functionality provided by CitectSCADA and CitectHistorian.