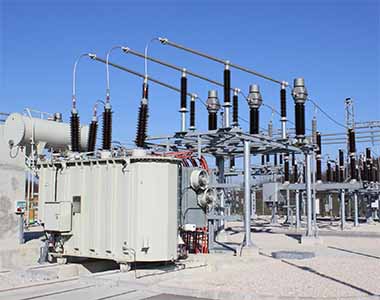 Electrical Engineering
Founded in 2000, IA Engineering is a respected engineering company providing leading electrical engineering consulting and design services for many industries, including mining and manufacturing.
We specialise in:
power analysis,
low and high voltage protection studies,
electrical equipment supply and installation,
thermography,
as well as:
contracting,
drafting and engineering design services,
consultancy,
supervision,
ongoing support, and
project management.
We provide 75 years of combined expertise to plan, design and build solutions that meet our clients needs, taking the time to thoroughly understand the clients business to build high-performance and highly effective solutions. We also provide electrical drafting, engineering design and documentation services.
Occupational Health and Safety is our highest priority, we are fully committed to ensuring and providing a safe working environment.